St. Joseph's Higher Primary School celebrated
Kallianpur : One of the Century old St Joseph's Higher Primary School here celebrated "Patron"s Day on Tuesday, 19th March, 2013. Prior to the high mass, the statue of St. Joseph's brought to Milagres Cathedral in procession with school brass band from the school. The solemn high mass was celebrated in Kannada led by Very Rev Fr. Stany. B. Lobo Correspondant of Milagres Institutions along with Rev Fr. Paul Prakash D'Souza at 10am.
During homily Rev Fr. Paul Prakash said that God chose Joseph to be the earthly father of Jesus.the man entrusted to raise the Son of God. Joseph was also a carpenter, or skilled craftsman. He obeyed God in the face of severe humiliation. He did the right thing before God, in the right manner.Joseph was a man of strong conviction who lived out his beliefs in his actions. He was described in the Bible as a righteous man. Even when personally wronged, he had the quality of being sensitive to someone else's shame. He responded to God in obedience and he practiced self-control. Joseph is a wonderful biblical examples of integrity and godly character.
Liturgy in Kannada was held by students of the school without caste or religion which led by Herald teacher. Late Eliza D'Souza's children main sponsors of the celebrations and other donours, well wishers', parishioners, school PTA members and others were present during the mass.
There was get together held at Milagres Tri-centenary Hall after the mass. Head Mistress Lilly Nazareth welcomed the gatherings and offered roses to sponsors and guests. Very Rev Fr. Stany B. Lobo spoke during the occasion and gave gratitude to the sponsors for the celebrations.
Under the dynamic leadership of Head Mistress Lilly Nazareth, St Joseph's School developing very fast with vast infrastructers and all available facilities with best faculty to the students which attracts large number of students.
Lunch was served to all the participants during the celebration. Proposed Head Master Herald D'Silva compered the programmes as well as led the liturgy during the mass.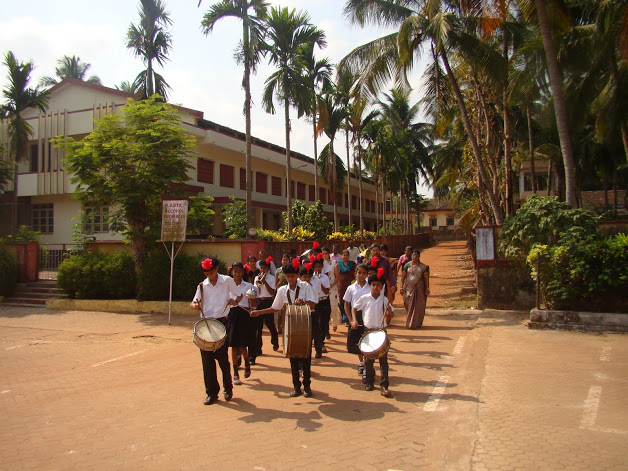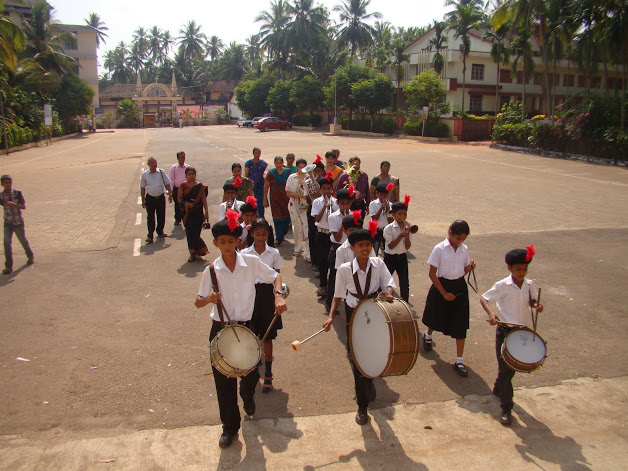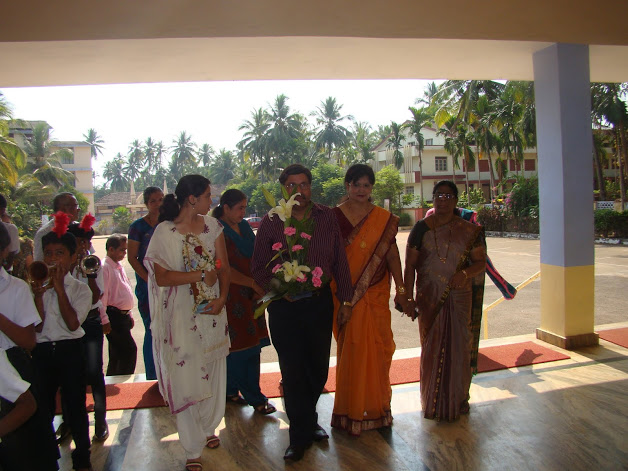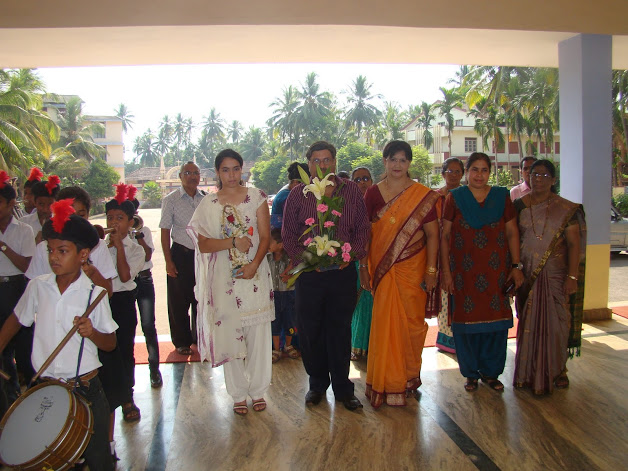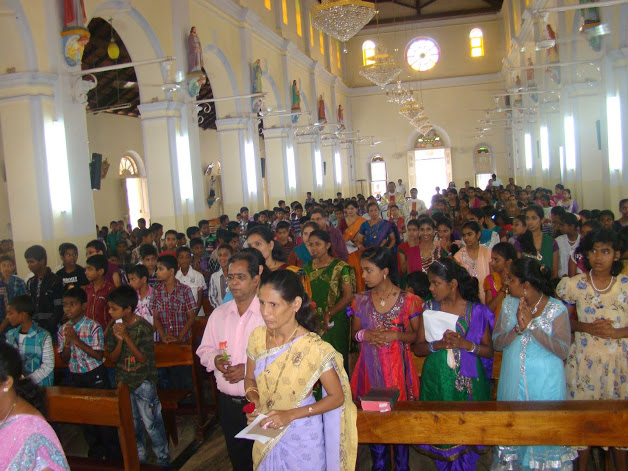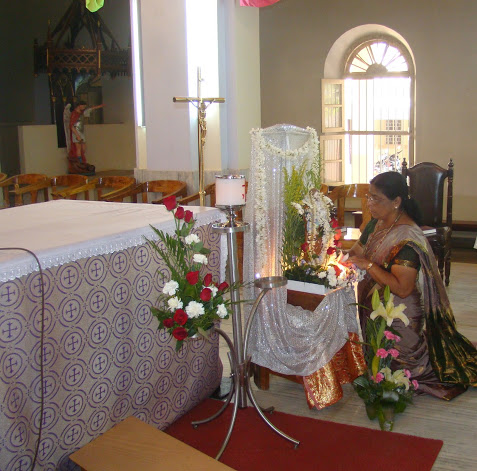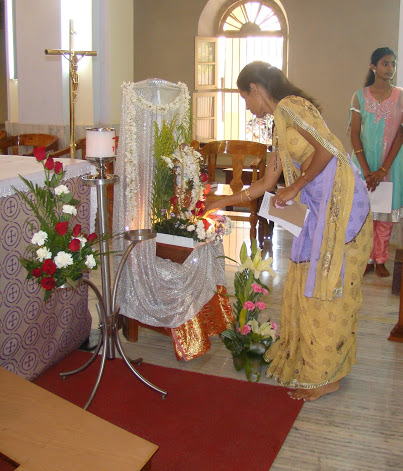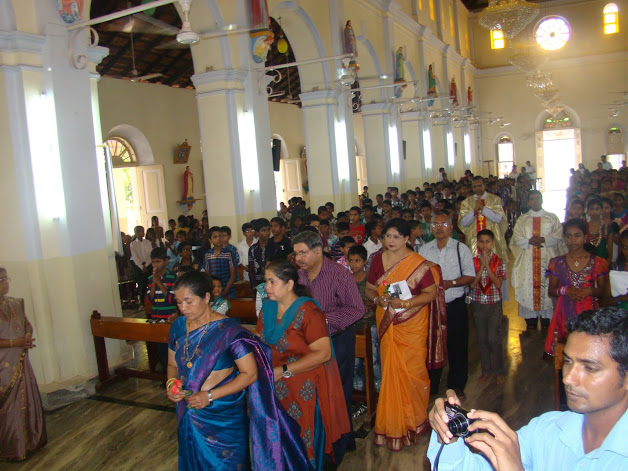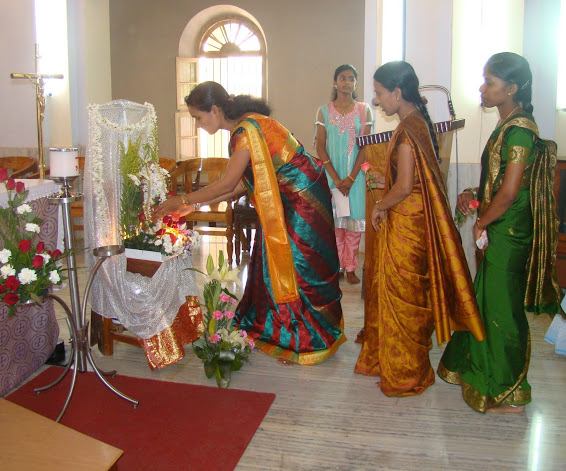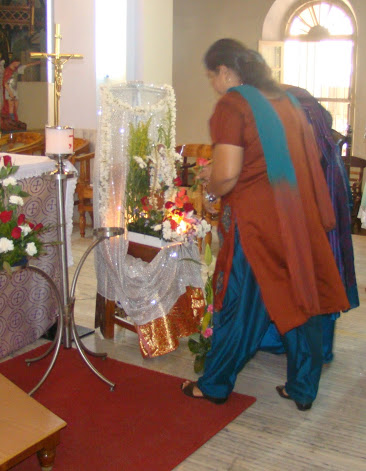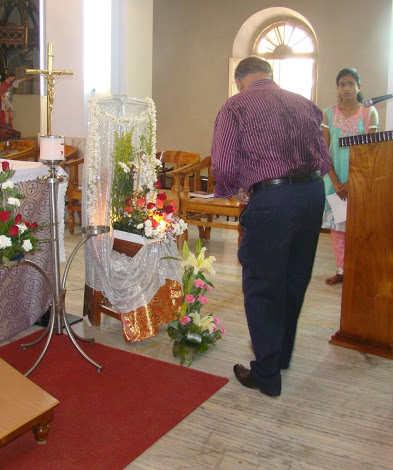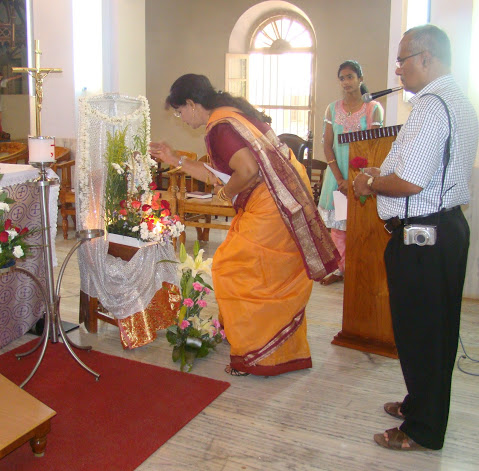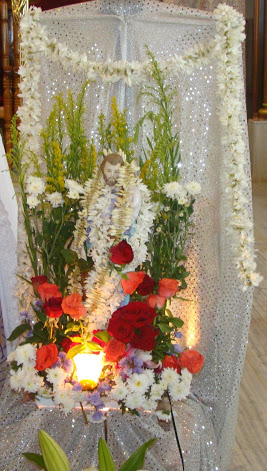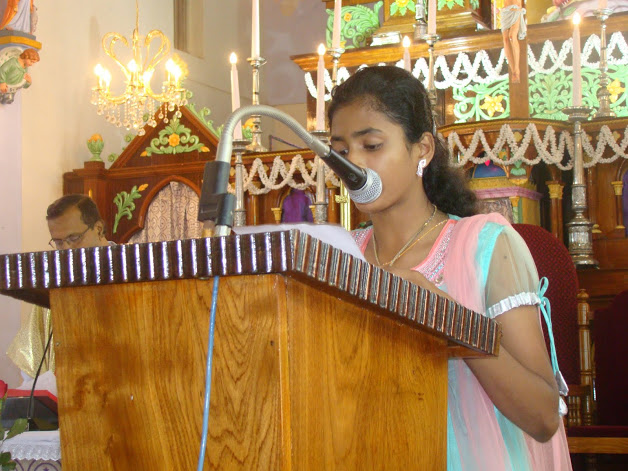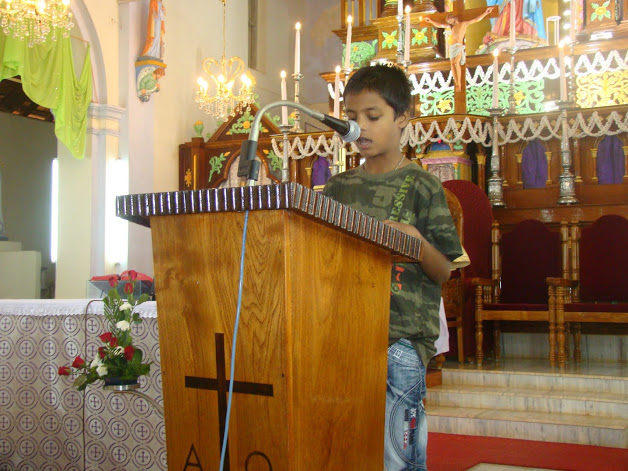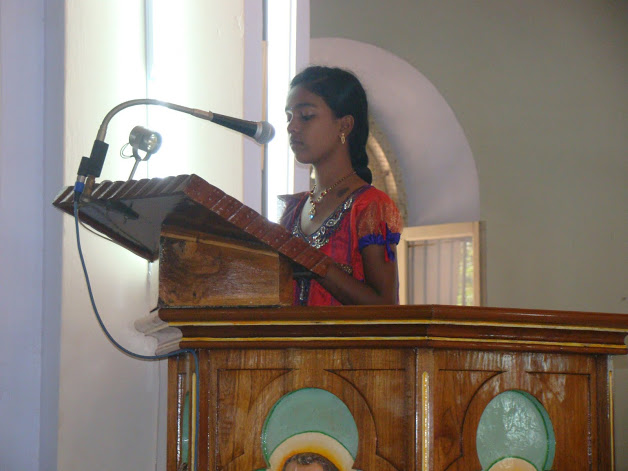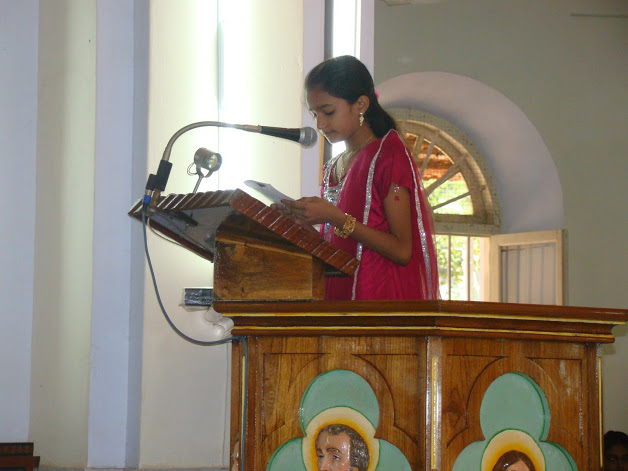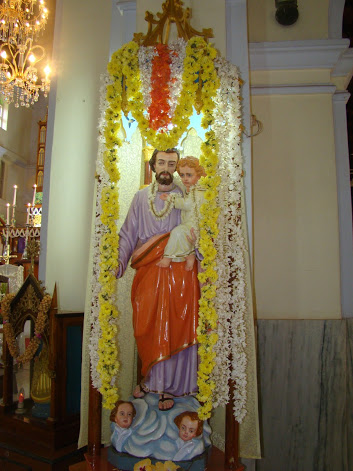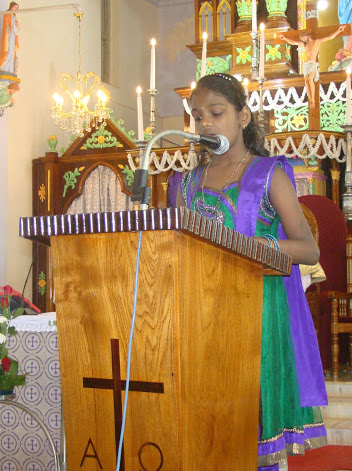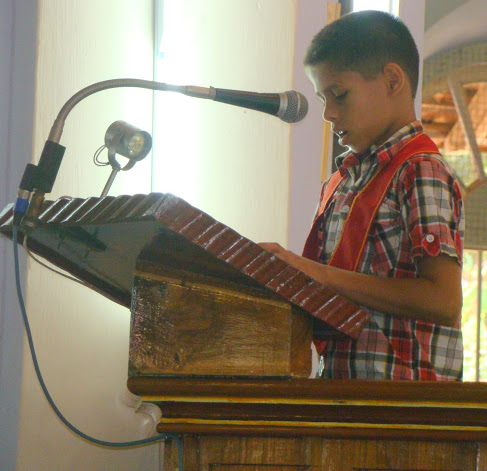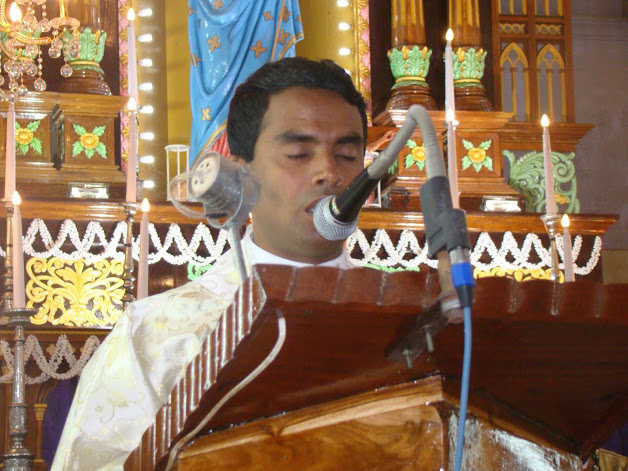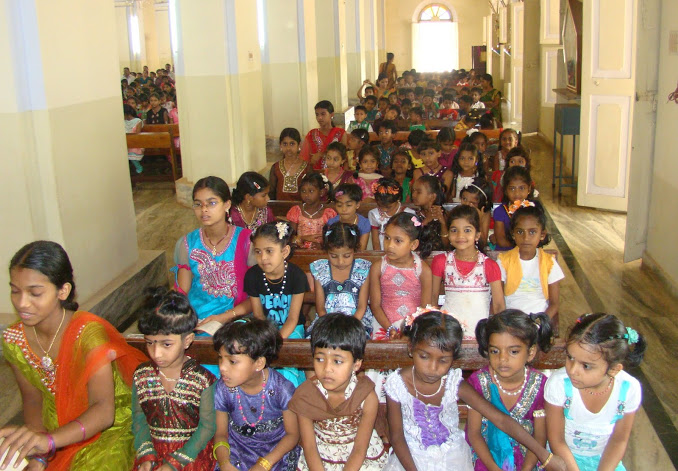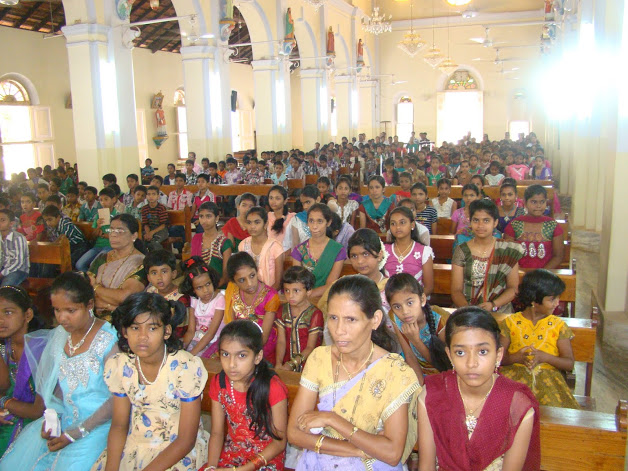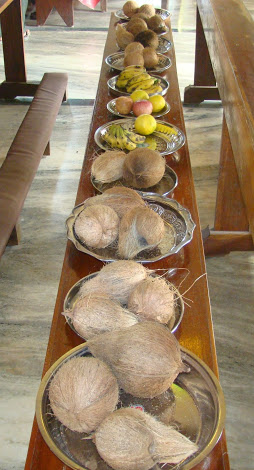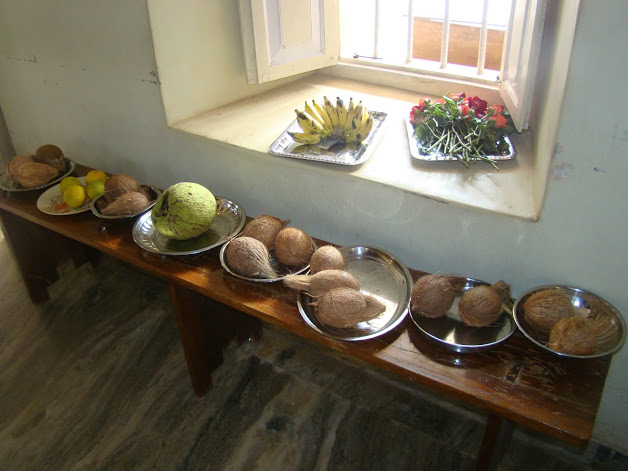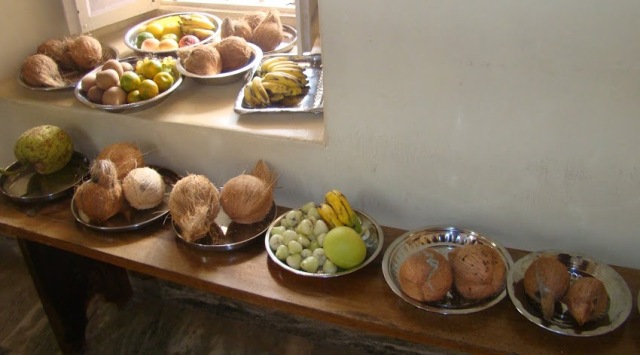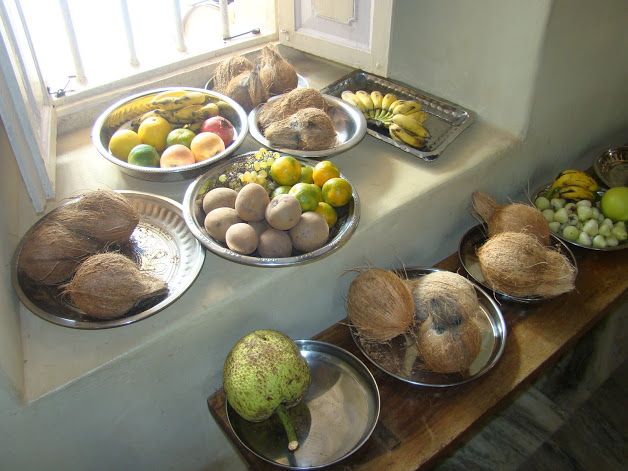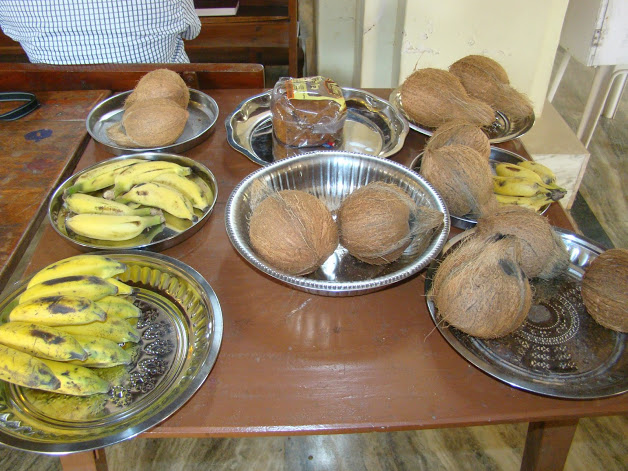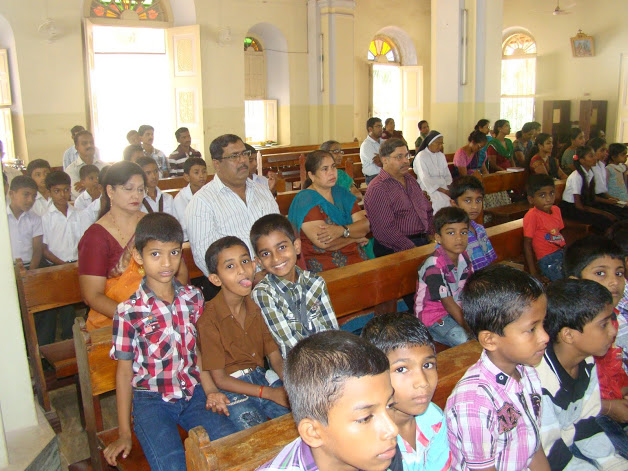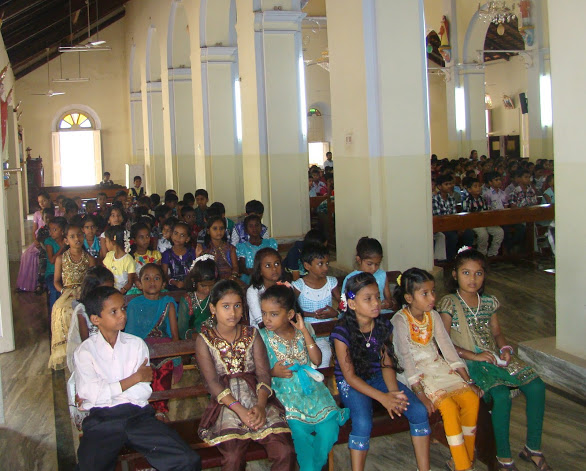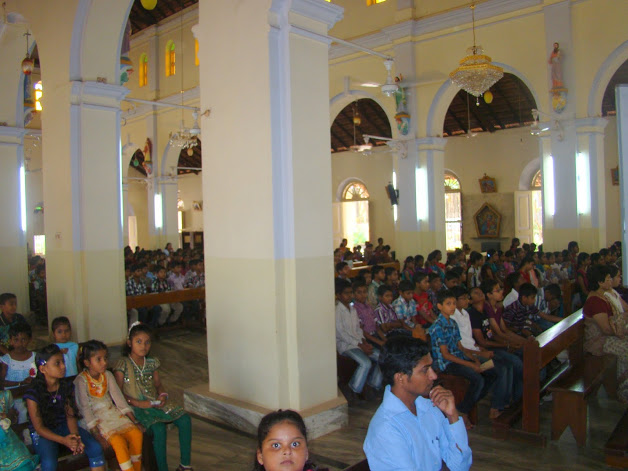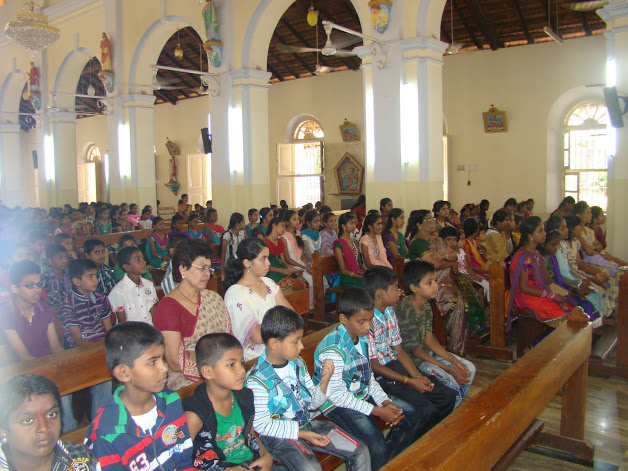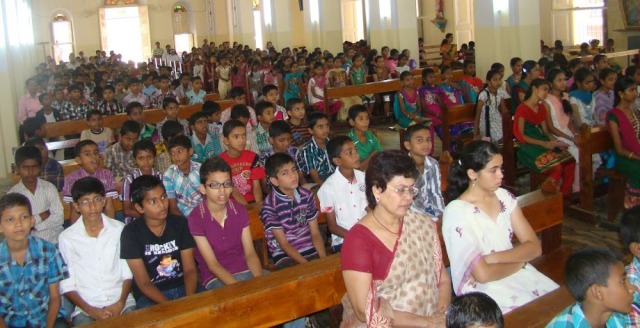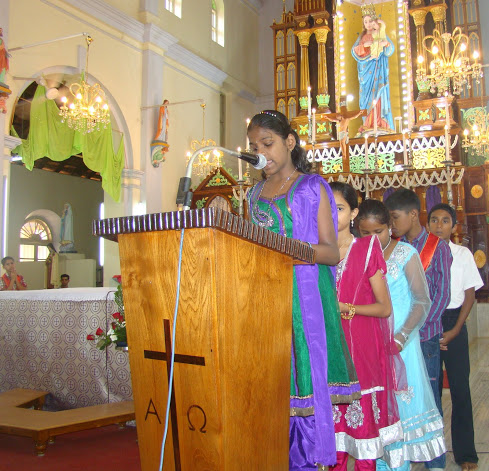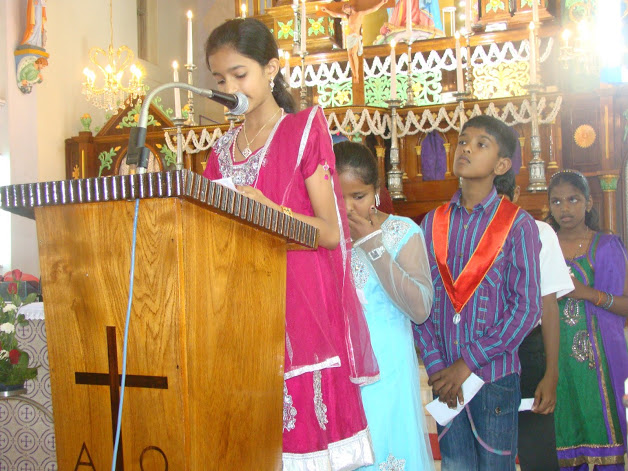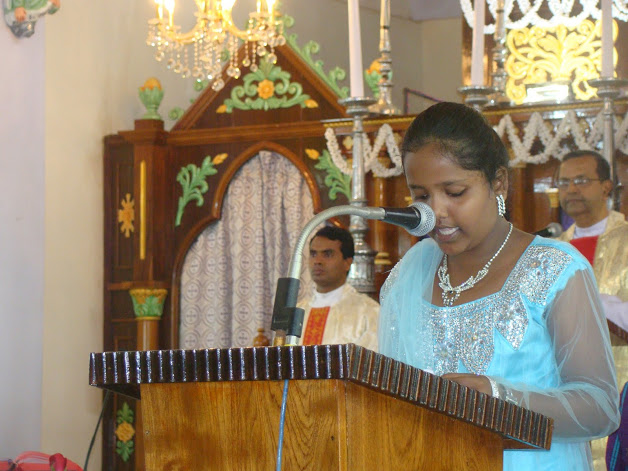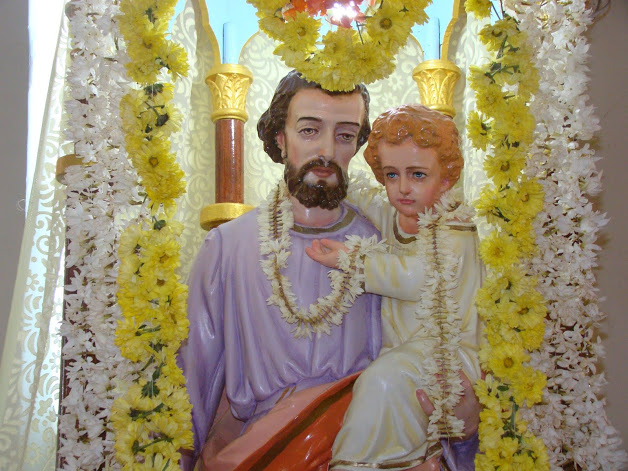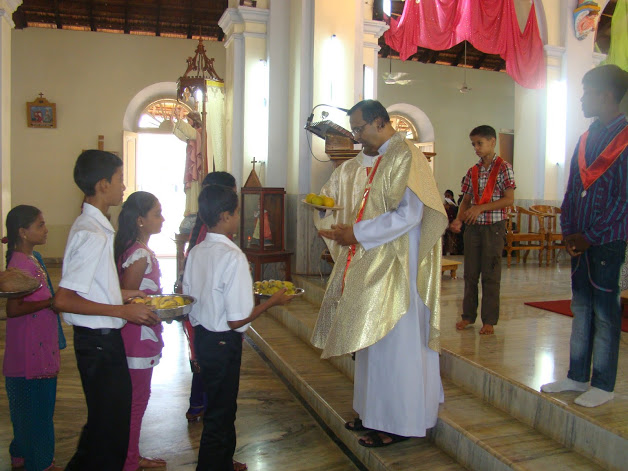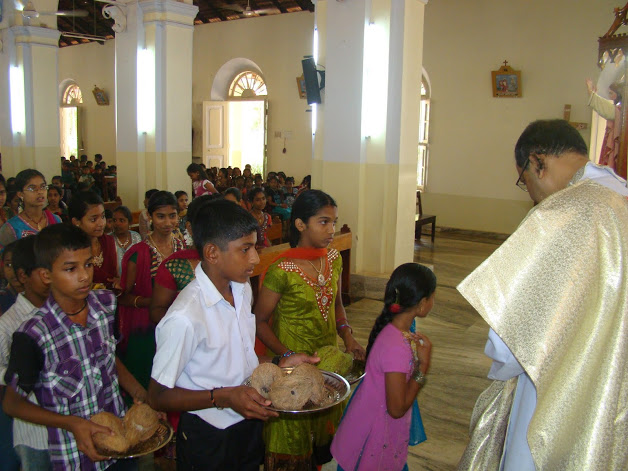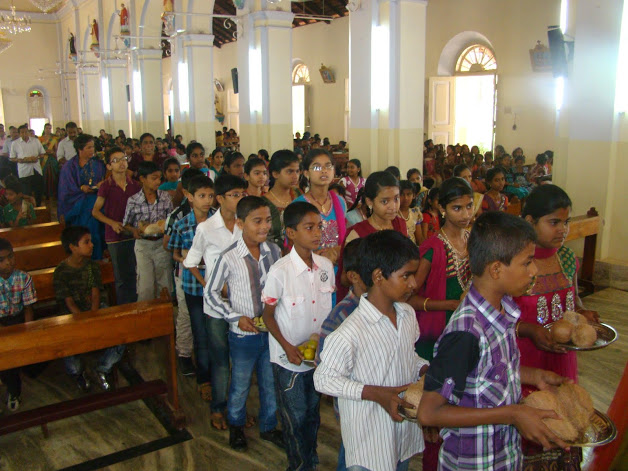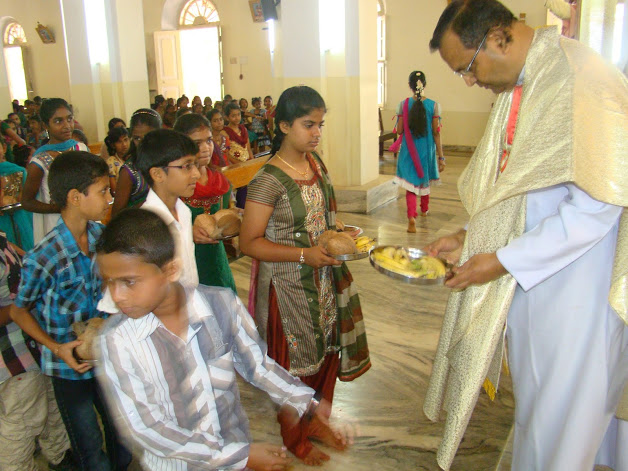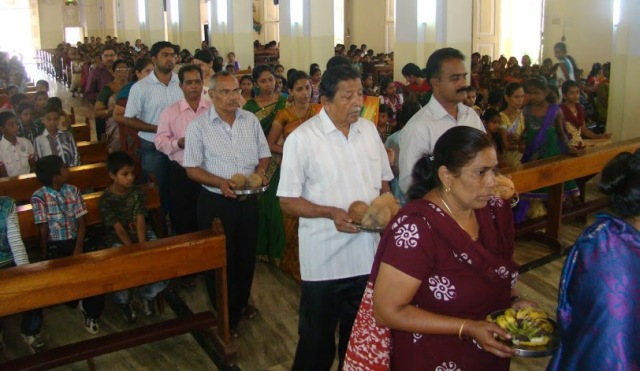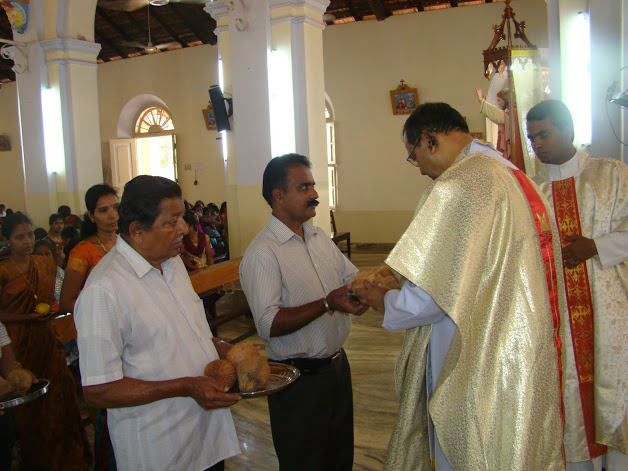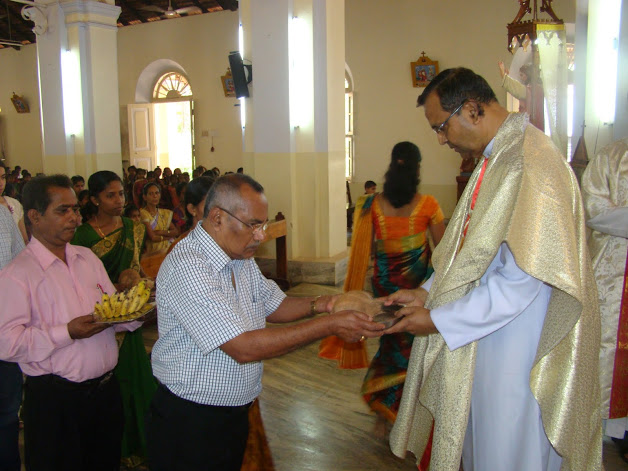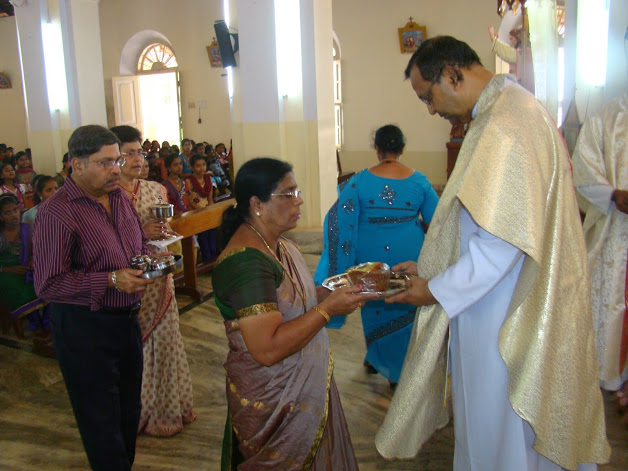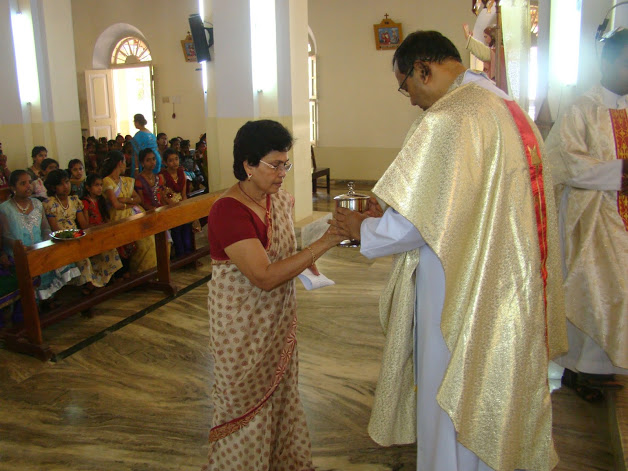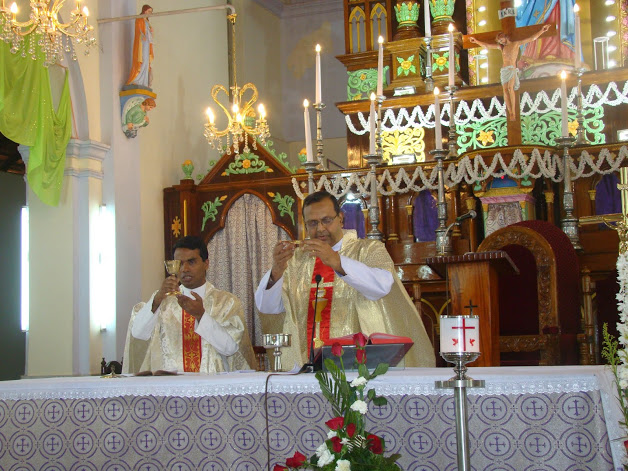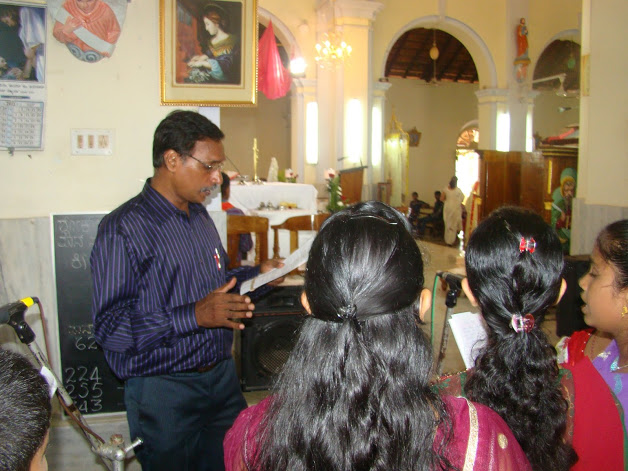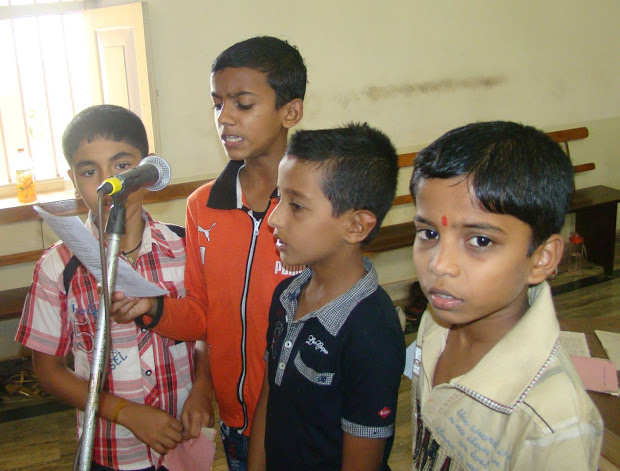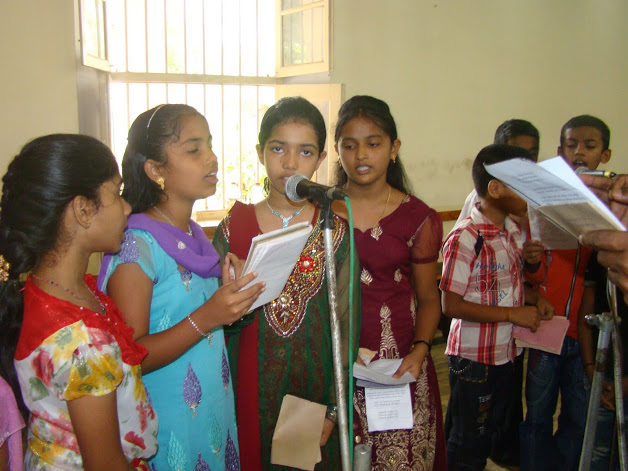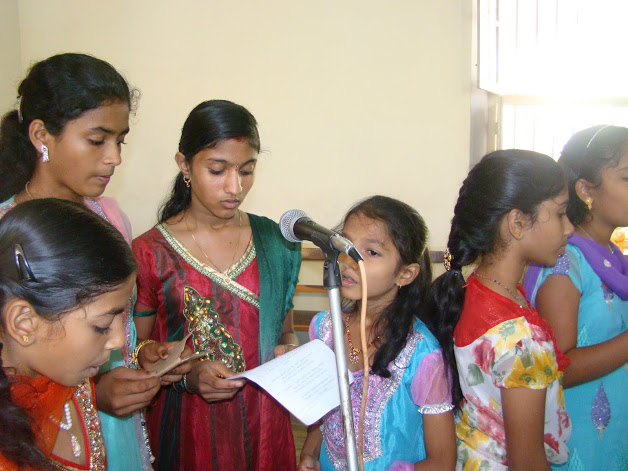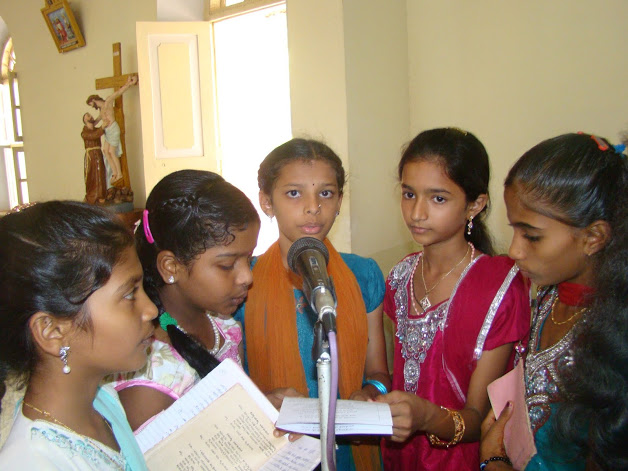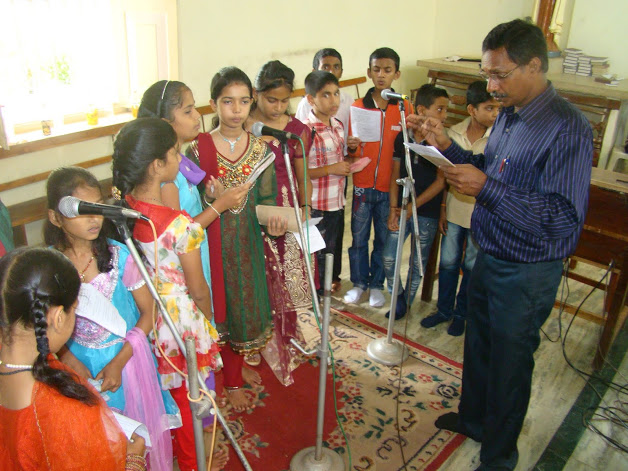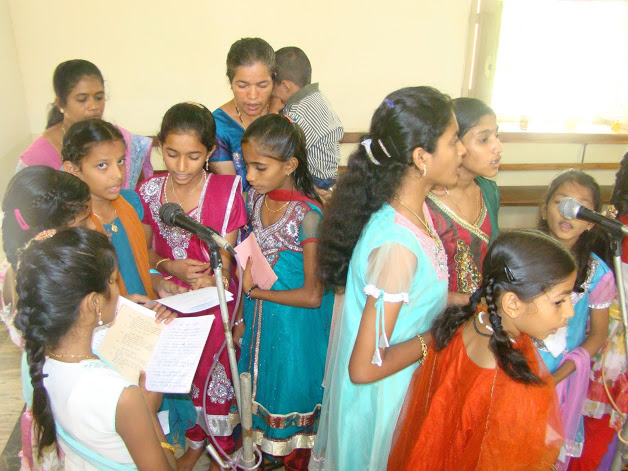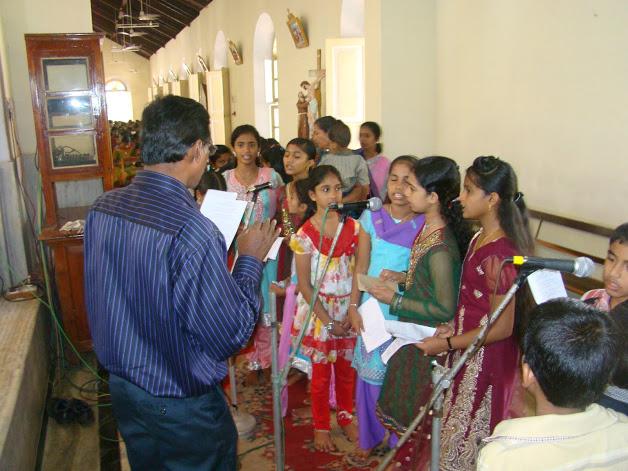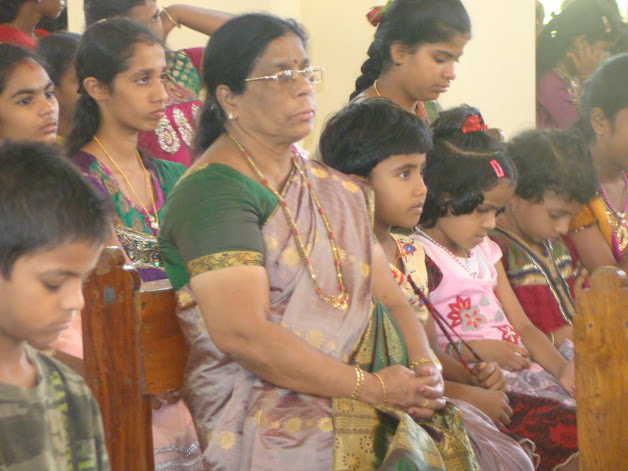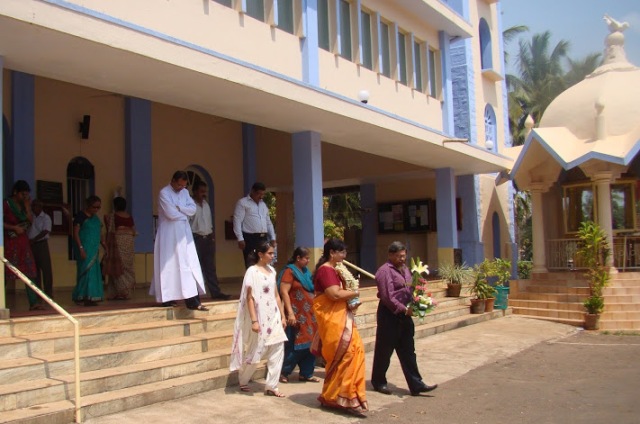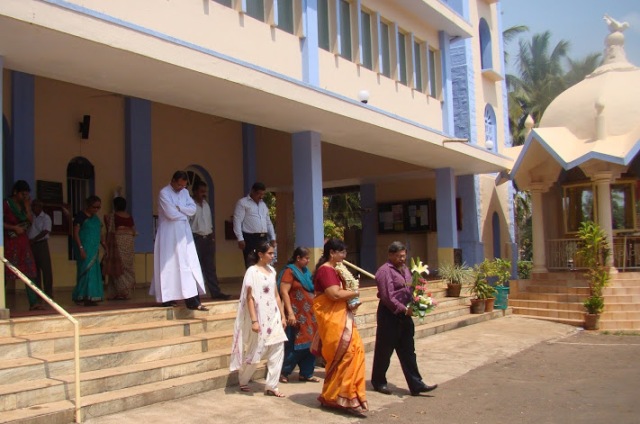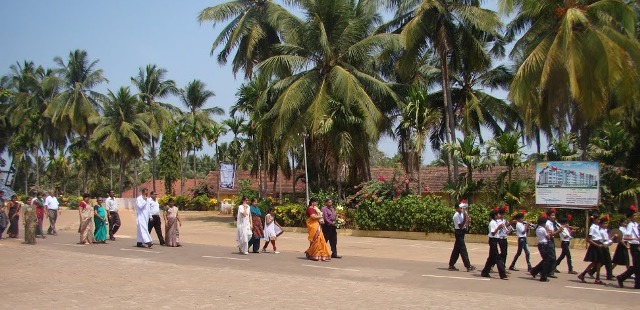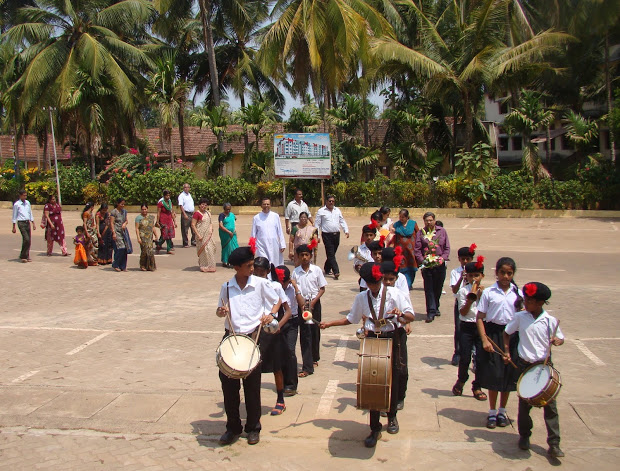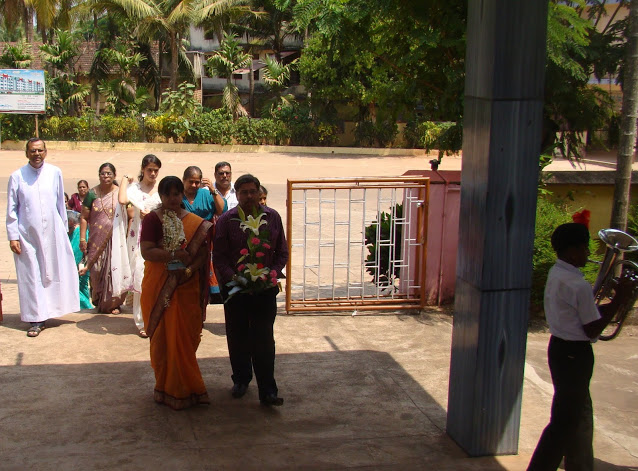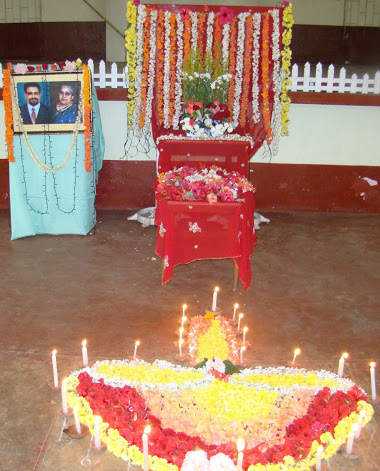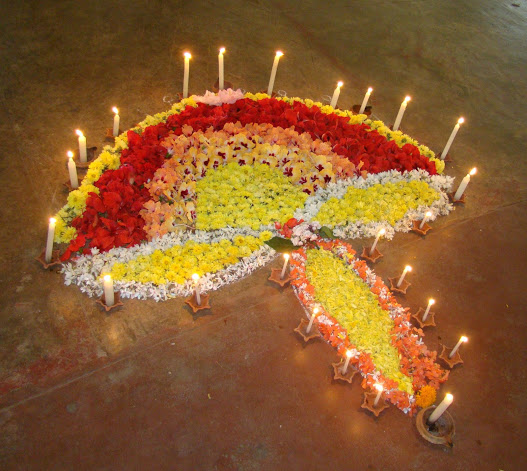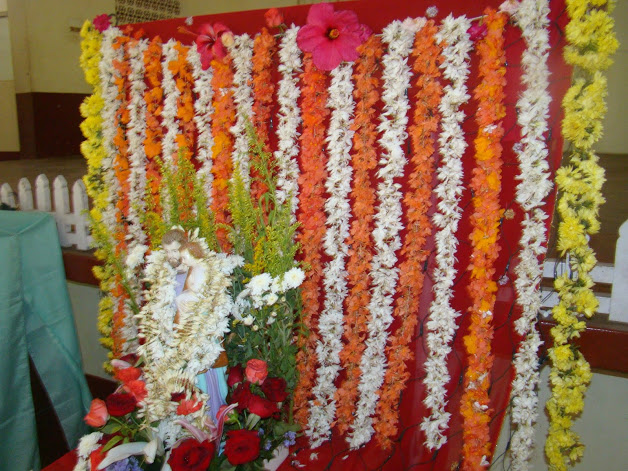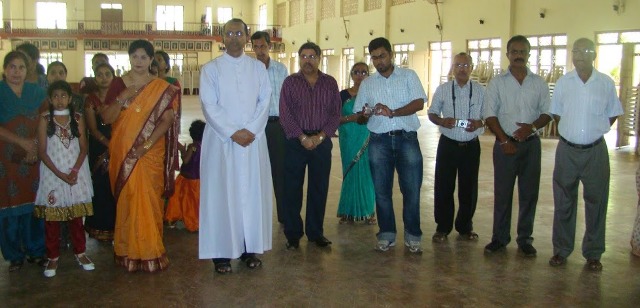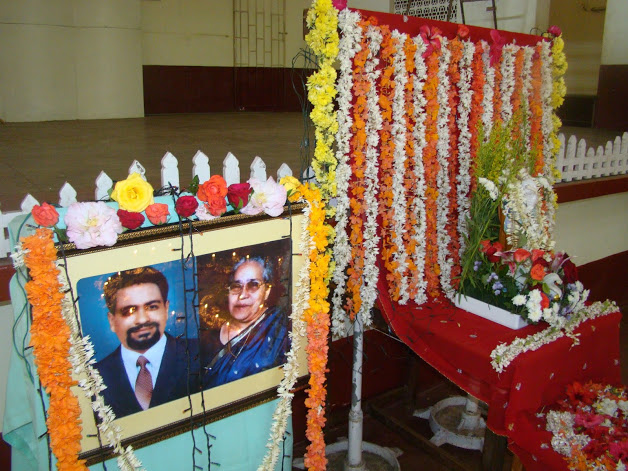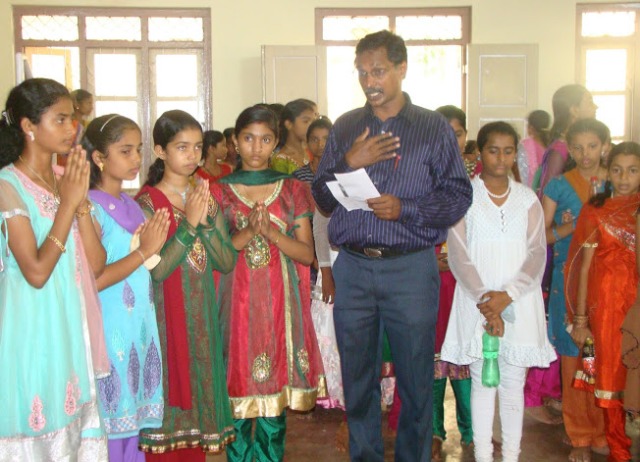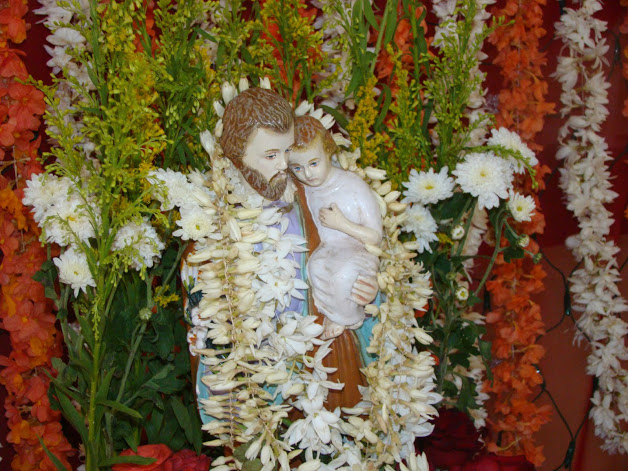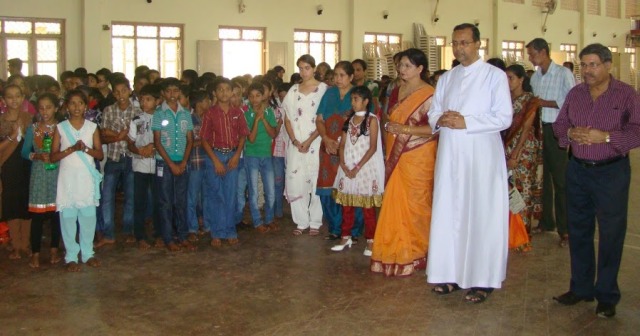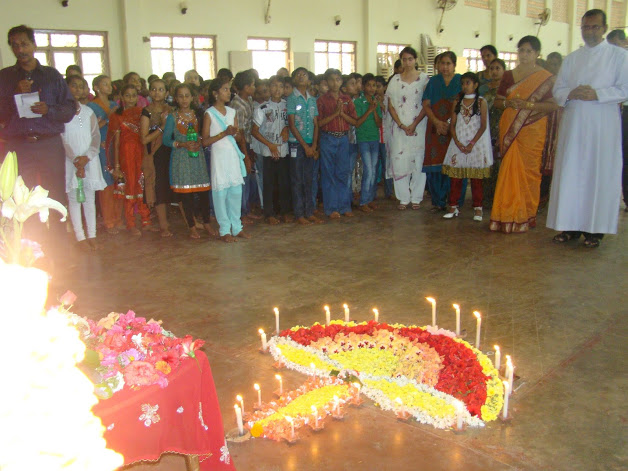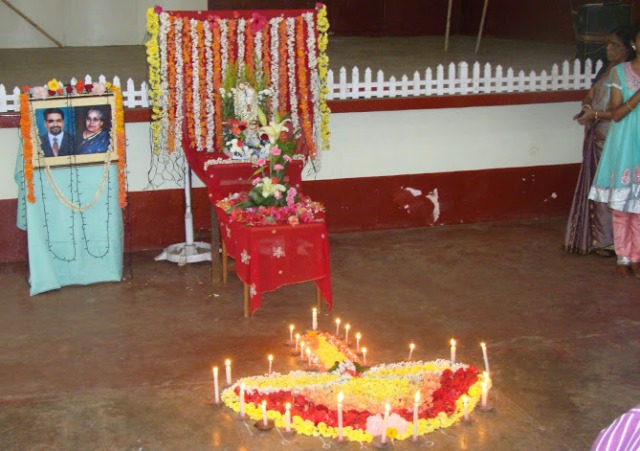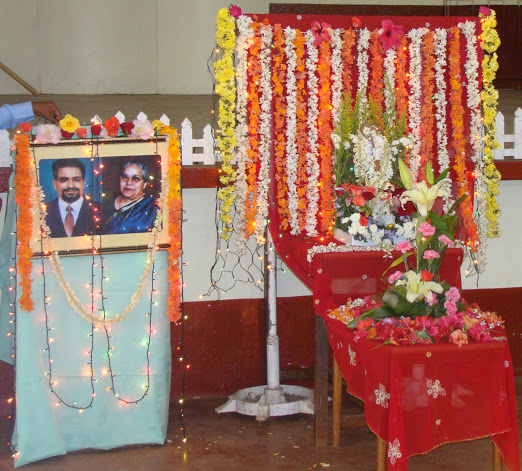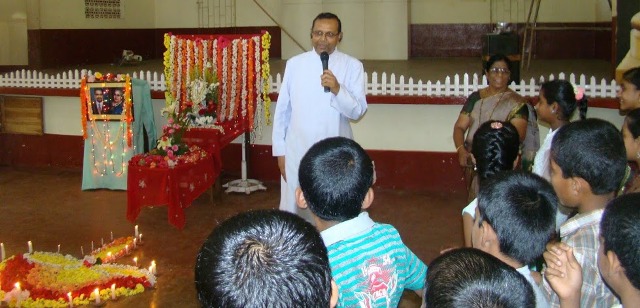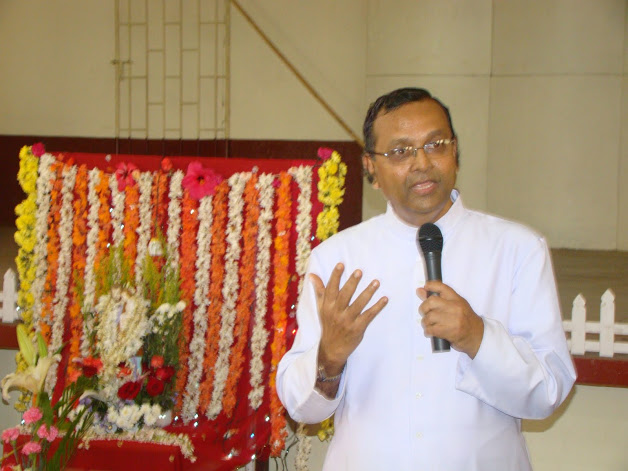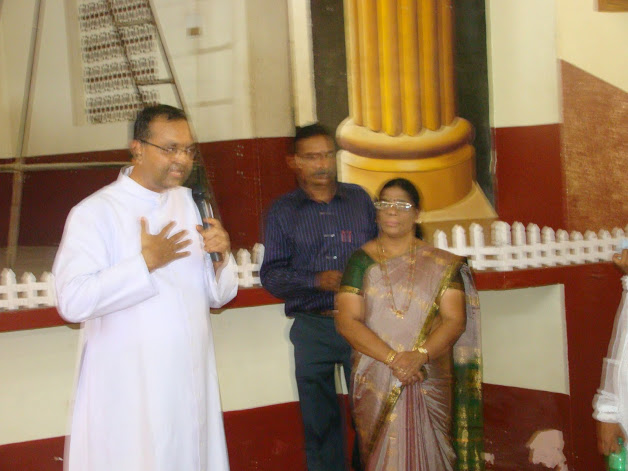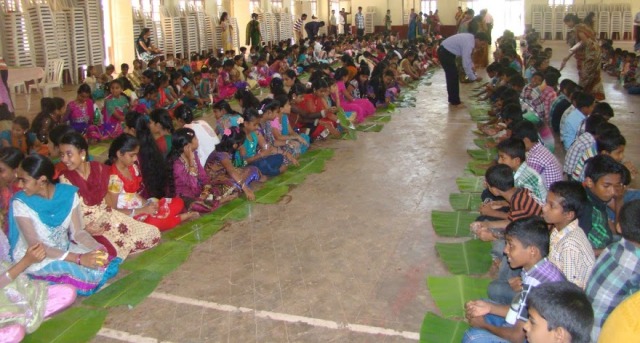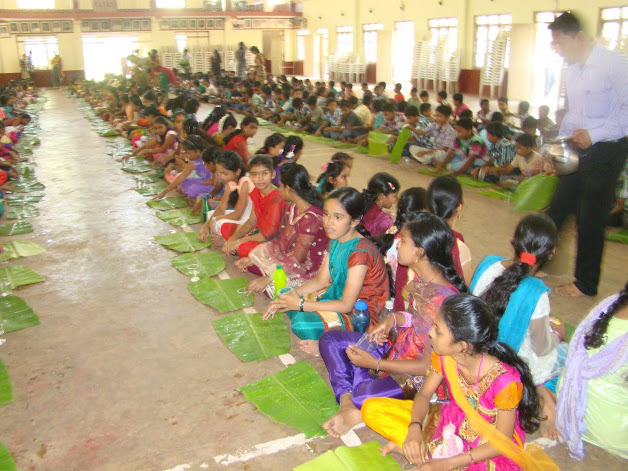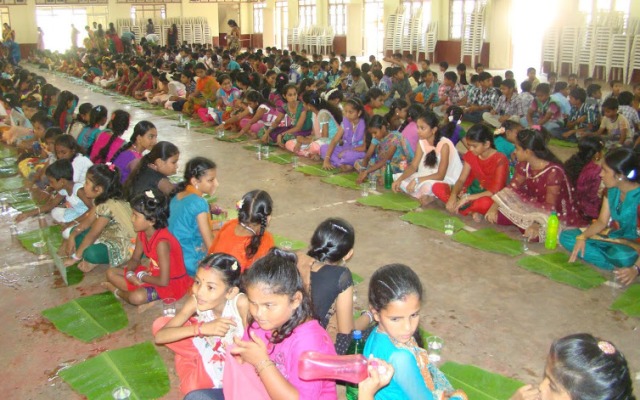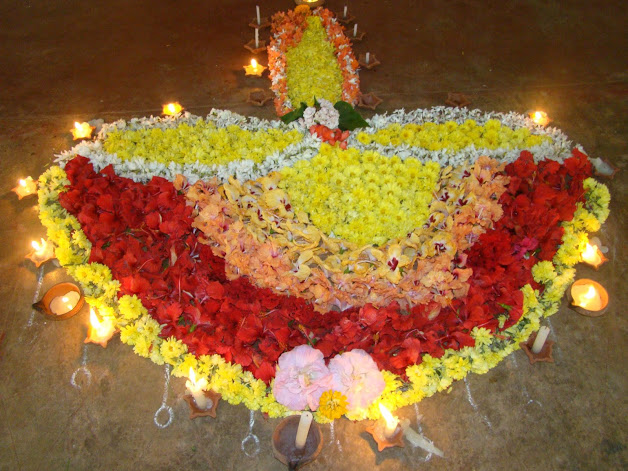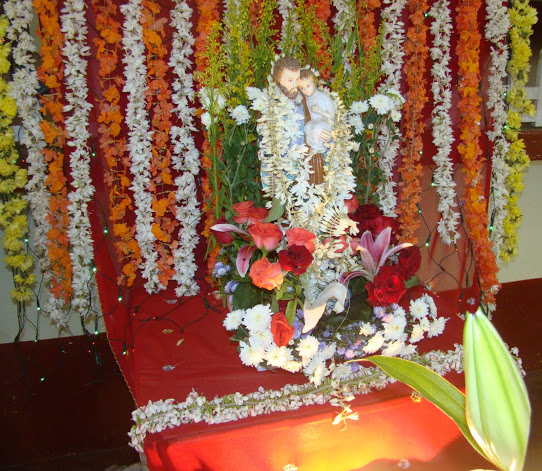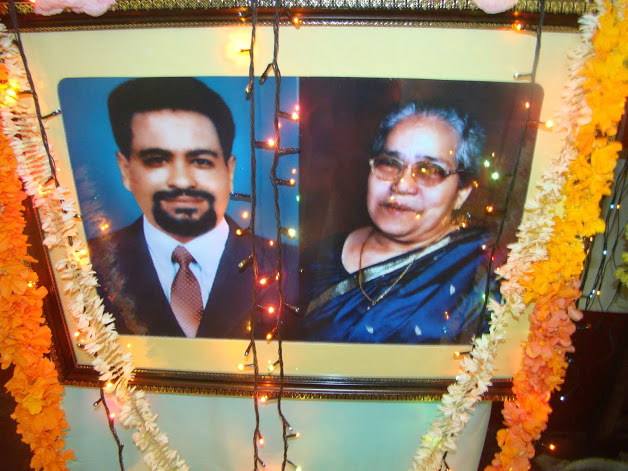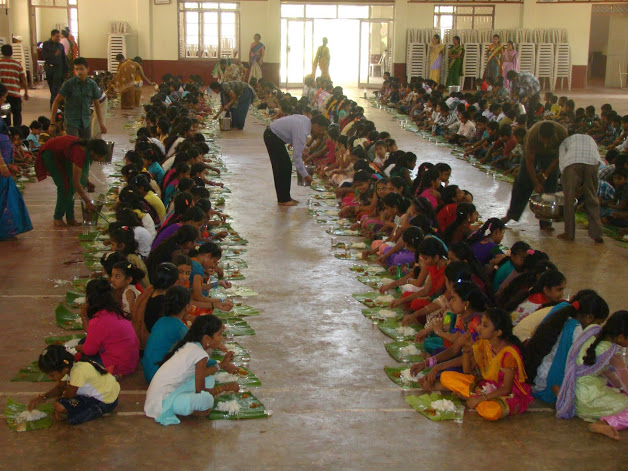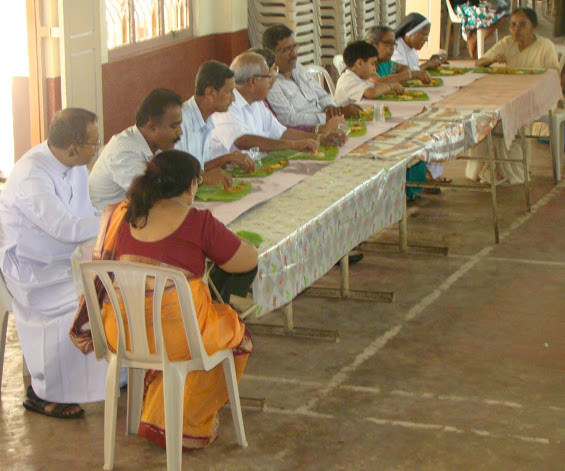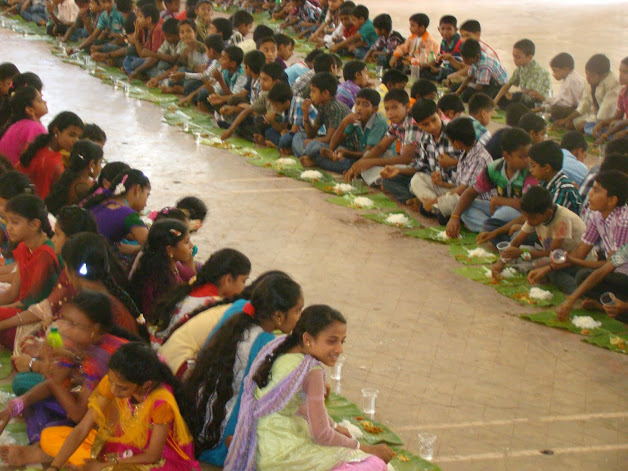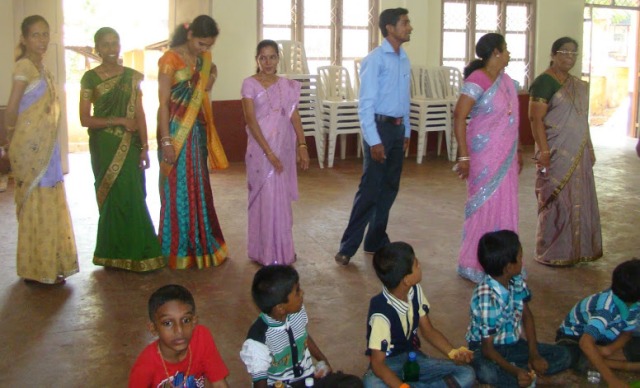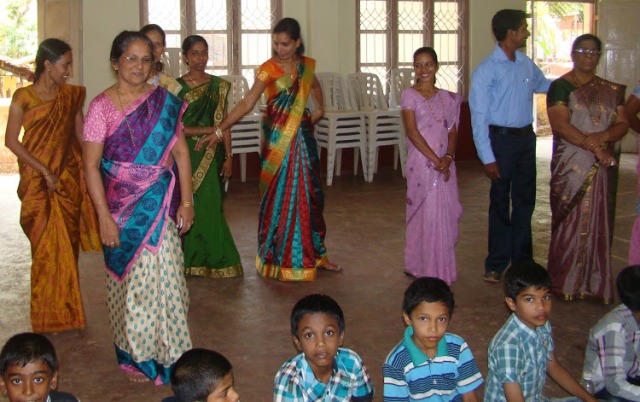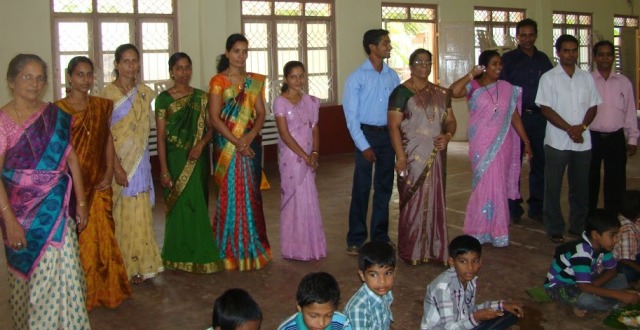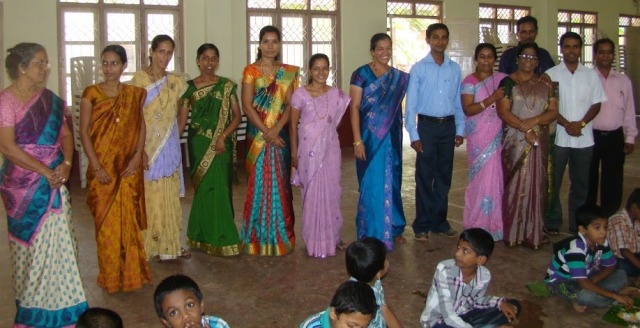 News published on:
2013-03-20